Feeling fatigue is very common during pregnancy, advocated by hormonal changes and weight gain from pregnancy itself. Here are some tips to avoid fatigue during pregnancy:
First trimester and third trimester can be very tiring for pregnant females. Therefore getting enough rest is very important. During pregnancy, it is encouraged to sleep earlier. Also taking extra nap during the day, adjusted with your schedule especially if you are working. It is encouraged to obtain up to 9 hours of sleep daily. According to American Academy of Sleep Medicine, if you sleep less than 6 hours or more than 10 hours daily during third trimester, it may increase risk of having high blood pressure.
You may want to use pregnancy pillow, which is specially designed for your total comfort for a restful sleep.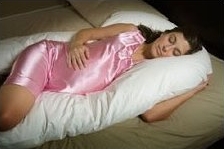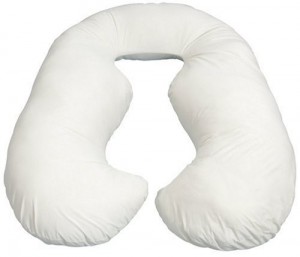 Perform more outdoor activities
Outdoor activities will be more beneficial in term of increasing energy level to make you feel better. Start by walking around the block of your housing complex. Walk slowly as you can tolerate as you balance keep changing during your pregnancy. Try to change environment from time to time rather than staying at home the whole time since it will cause boredom which will increase stress level.
Nausea, heartburn and acid regurgitation can be really bothering especially on first trimester and third trimester. Some medication prescribed by your doctor can help to alleviate the symptoms. But you should not forget to eat balanced diet. It will be better to eat smaller and frequent meal. You should pay attention to the quality of the food you are eating to ensure that the baby will obtain enough nutrition.
Obtain fresh air outdoor throughout the day

Try to go outdoors to inhale fresh air occasionally, which can help you to relax.
Don't forget to take prenatal vitamin
Prenatal vitamin with folate and iron is recommended during pregnancy to prevent developmental abnormalities such as neural tube defects. Women of reproductive age are recommended to take prenatal vitamin early on, in case they get pregnant. Adequate folate intake during the first trimester is important to prevent neural tube defects.