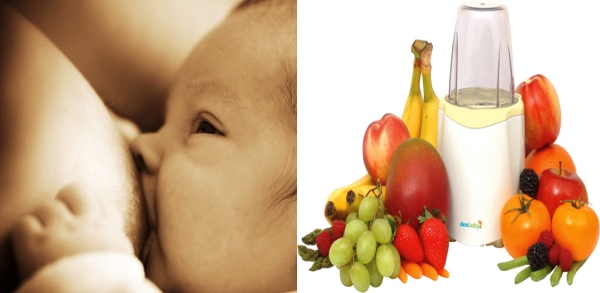 What should I do if my baby has constipation?
Constipation in babies most commonly are caused by introduction of solid foods.  This is not the sole cause, but there are many other causes of constipation in babies.\
Causes of constipation in babies:
Introduction of solid foods. This is commonly found on baby who breastfeed when parents start to introduce solid food.

Breastfed baby tends to have less constipation compared to those who are fed with baby's formula due to complete digestion and absorption of breast milk.

Changes of baby formulas.

Too much dairy food consumption (e.g. yogurt, cheeses, milk).

Low fiber diet.

Feeding with certain food such as applesauce, banana, breads, cereals, carrots, pasta, potatoes.

Dehydration, especially for babies who lives in warm weather or during summer time.

Medical condition such as hypothyroidism, metabolic disorders, food allergy, botulism and Hirschsprung's disease.
How to manage baby with constipation? Change the diet and dietary pattern! Physical activities also help to relieve constipation in some babies.
Types of physical activities for babies:
Massage baby's belly gently in a circular motion starting at belly button with fingertips of your hand, moving outwards. Belly massage is best given after warm bath, while drying the baby.
Warm bath may help with constipation, since it will relax the baby.
Upon lying position, hold baby's legs in half bent position, then move the baby's legs in a mimicking motion of riding a bicycle.
For babies younger than 4 months, some may recommend to give one or two ounces or diluted fruit juice (e.g. grape or prune juice) twice a day in addition to physical activities.
If baby had been started to be introduced to solid food, you may want to change the diet to relieve constipation. High fiber diet is the way to go. Fruits and vegetables such as apricots, prunes, peaches, plums, pears, peas and spinach can be given. Avoid applesauce, banana, cereals (rice-based) since these may worsen constipation. Choose barley or oatmeal-based cereal instead.
For babies who take baby's formula, switching to different types of formula or different brands may help to relieve constipation.
Always consult your pediatrician prior to feeding baby with something else other than milk!