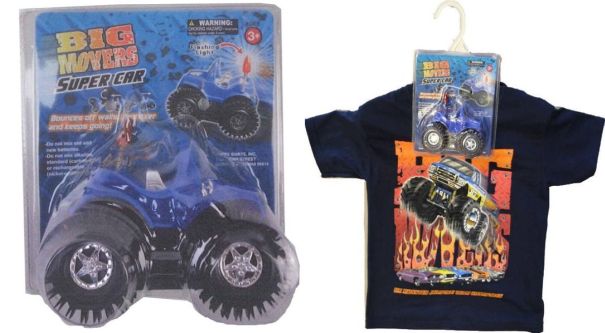 Toys are part of your children life. There are different kinds of toys available in the market. Some will provide educational purposes and some only provide entertainment purpose for your child. Commonly toys contain small parts, which can be harmful for children on certain age groups. Toys are not excluded from recalls. There are various reasons for recall, which include choking hazard and fire hazard.
Here is the list of recall for children toys: (click on each item for more information)
If your child's product happened to be on the recall list, stop using the equipment immediately. Contact the manufacturer immediately to confirm about the recall and inquire about the next step and relevant information. Do not use the equipment until the repair kit or replacement has arrived or has been installed.
Keep your baby safe!
Complete list of up-to-date product recalls can be found at: