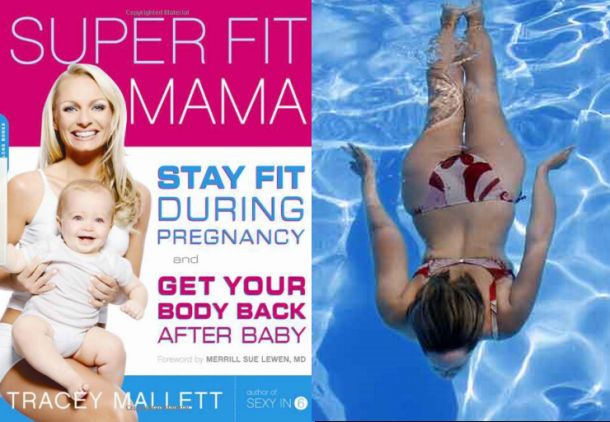 For those who love to swim, especially during summertime, swimming is a very enjoyable activity. For women during their period or menstruation, it is out of question. It applies too for women after they deliver their babies.
How long should you wait to swim again after delivery? It depends. It will depend on multiple things, such as, delivery method, episiotomy, length of bleeding, progress of recovery, etc. Commonly women are allowed to swim after 6 – 8 weeks post delivery. This may vary from person to person. Those who deliver with caesarean section may require longer time to go back to the pool compared to those who deliver spontaneously or vaginally. Vaginal delivery without episiotomy may allow new mom to swim earlier, since it does not involve the healing of the vaginal episiotomy and tear and they may have shorter time of bleeding post delivery. Some may have slower recovery post delivery; they may feel weaker and not regaining back the strength like you used to.
Before heading to the pool, you should pay attention to these:
If you feel tired and not physically fit, it is better to postpone going to the pool. If you decide to go to the pool, do not go swimming. You may be able to just dip your leg in the pool, but it may not be safe for you to swim.
Do not swim until the bleeding stop
No swimming allowed until vaginal bleeding stopped, especially if there is big tear or episiotomy performed during delivery. Bleeding is a sign that you have not recover completely. By jumping to the pool, you may get an infection. Also tampon use is not recommended during this period.
Swim only when you feel comfortable

Drink plenty of fluid during exercise
If you have any health related questions or concerns, you should consult your own physician!