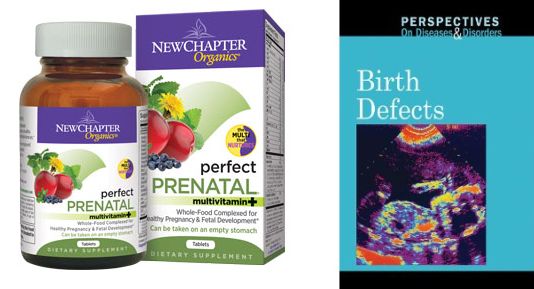 Birth defects are common, costly, and critical!
One out of 33 of babies in the US are born with birth defects of any kind annually, including heart defects, cleft palates and Down syndrome. Birth defects are one of the main causes of infant death, and babies born with birth defects have higher risk of developing various illnesses and ended up with long-term disability.
Most birth defects can be prevented. There are steps that can be taken by sexually female of reproductive age to prevent birth defects, such as:
Take daily folic acid (prenatal vitamin) at least one month before planning to become pregnant and throughout the entire pregnancy.
Do not drink any kind of alcohol during the pregnancy.
Do not use and illicit drugs, ever.
Do not smoke, and stay away from active smoker.
Always ask your doctor regarding any kind of medication or supplementation, or before getting any kind of  vaccination.
Practice good hygiene to prevent any kind of infections, especially good hand-washing.
Maintain a healthy weight.
If you are a diabetic, always keep your blood sugar under control especially during pregnancy.
Do a regular health examination as recommended by your doctor.
For more information regarding birth defects or how you can make a difference, you can visit the National Birth Defects Prevention Network or click here.