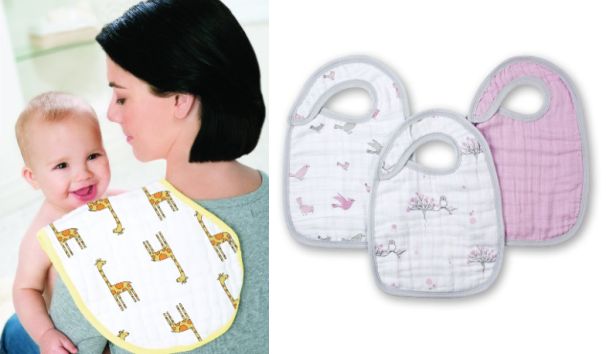 Reflux and spitting up is a common in babies up to 1 year old.  It is normal for babies to spit up after feeding, especially for breastfeed babies. Spitting up often occurs spontaneously without any preceding symptoms or warnings. Certain baby may spit up more, which is referred as reflux.
Parents and caregiver usually become concerned when their baby spit up or experiencing reflux. This is normal condition which commonly happened to most babies. As long as there is no impact on their health condition such as slow weight gain or losing weight, coughing or gagging during feeding and trouble breathing, it should not become a significant concern. Excessive reflux or spitting up usually is being referred as GERD (gastroesophageal reflux disease).
Reflux mostly peak when baby are around 3-4 months old and gradually starting to resolve and lasted up to 12 months of age.  Babies with GERD will need medical treatment.
Read here for Tips to Prevent Reflux and Spitting Up

If you have any health related question, always consult your own pediatrician or family doctor!