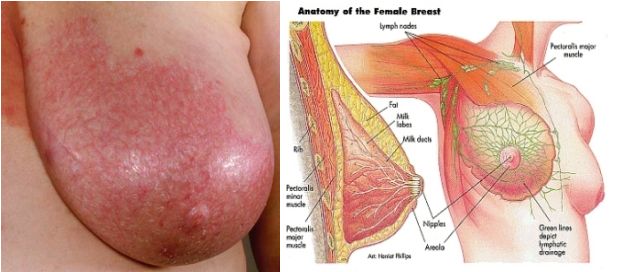 Recurrent mastitis or repeated episode of mastitis are usually cause by irregular breastfeeding pattern. It can be contributed by missed feeding, alternating between breastfeeding and bottle feeding, skipping pumping the breast when breast is full or when baby is away or not feeding.
It may be a sign that breastfeeding mother's immune system is down, which may be attributed to fatigue and stress. Repeated episode of mastitis may be a sign that adjustment of lifestyle and breastfeeding is needed.
Read more about mastitis here.
Always consult your doctor if you have any health related issues!