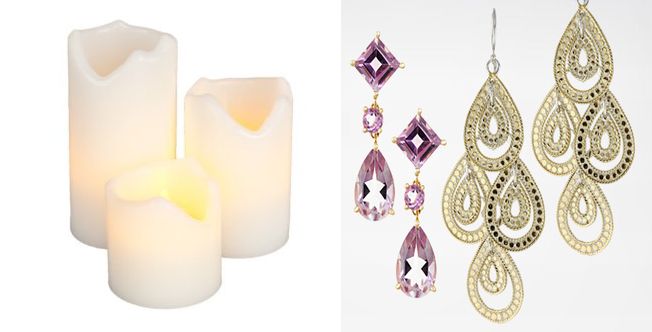 Packing "hospital bag" is part of getting ready for hospitalization for labor and delivery of your baby. There are things that you will need during hospitalization and things that you would not need, and better not too bring at all.
Read here for list of thing you will need to pack inside the "hospital bag" and bring with you to the hospital for labor and delivery.

List of things you would better not to bring to the hospital:
Leave all jewelry and valuables at home. Hospital will do inventory on your personal belonging upon admission, but better be safe than sorry cause these items are easy to get lost or stolen. Missing jewelry and valuables are common in the hospital. Hospital does not assume responsibility of personal belonging in patient's room.
Coins are no longer hot items as it used to be. With modernized technology and world of cashless society, coins have become more obsolete. We do not use pay phone anymore. Possibility of coin use in the hospital is for vending machine. Some even accept credit cards; otherwise bring paper cash for transactions or your own snacks and drink.
Expecting moms for sure want to looks pretty. Labor and delivery are time to focus on baby's birth, that your precious one will be born safety. There will be minimal time to think about being pretty. It is up to expecting mom's preference to bring make up, but carry minimal items. Otherwise your hospital bag will be very bulky and heavy.
Multiple set of baby clothes
Your baby will need baby clothes. During hospital stay, hospital will provide baby clothes to wear. You will need one set for your little one to wear home with. No need to bring multiple set of baby outfits to the hospital.
Personal appliances such as hair dryer, TV, microwave, computer is better left at home. Most of these items do not have hospital-grade wiring and may not be safe to use in the hospital
Candles and air freshener
Aromatherapy and scented candles may help you to relax. Even though most likely you will have a private room during hospitalization, scent from these items may linger even after you leave the hospital and the smell may travel to the hallway. This will cause discomfort for other patients and next person who will stay in the very same room you had stayed. Also these are flammables and may become a health hazard for others.