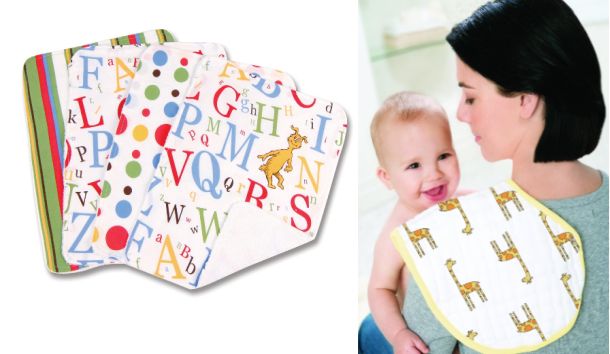 Reflux and spitting up normally happens to infant up to 1 year of age. This occurs usually after feeding, especially for breastfeed babies.  Parents and caregiver me become concerned if this is excessive and persists.
Tips to prevent reflux and spitting up:
Place your baby in upright position after feeding for 15-30 minutes. Avoid exciting your baby upon feeding and do not swing them around while they still have food in their mouth. If possible, try to feed your baby in upright position as much as you can.

Avoid nursing your baby for too long. This will lead to overfeeding which promote baby to vomit. It is best to limit breastfeeding to a certain period of time and more frequent if possible. If your baby is taking bottled milk (breast milk or formula), give in smaller amount each time.

Belching during and after breastfeeding tends to promote more gas in the stomach. To minimize belching, place your baby on upright position leaning on one arms while giving a gentle pat on baby's back with the other hand.

Always check the flow from milk bottle you're using. You will need to ensure that you are using the correct nipple size to avoid overflowing of milk from the bottle. If the flow is too slow, it will make your baby become frustrated. If too fast, it will lead to overfeeding.
Read more about reflux here.
If you have any health related question, always consult your own pediatrician or family doctor!