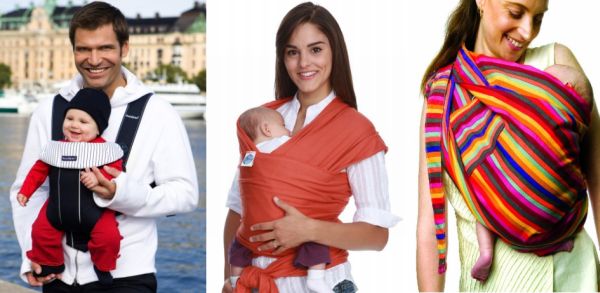 Taking your baby for a walk and play is a fun time for parents and babies. Most babies love to spend time outdoor or just being carried by an adult. Depending on the baby's weight, this can cause tiredness to parents or caregiver if they continuously have to carry the baby with their bare arms as the baby grows heavier. Choosing the right type of baby carriers make parents or caregiver's life easier. Baby carriers allow an adult to carry the baby while performing light activities. Certain types even allow mom to nurse their baby hidden inside the carrier. Some baby carriers allow parents to carry their baby in multiple different positions. Choosing the right type makes parenthood life easier while still allowing the opportunities to increase the bonding between parents and baby. Customer reviews from previous and current users is your valuable source to choose the right one. It gives you objective reviews about the products you are looking for, giving you pros and cons and can save more money for your wallets.
Here are list of top rated baby carriers provided by Amazon.com customers (free shipping and free returns are provided for most of these items):
Writer personal experience: I have used Simply Good Snugly Sling. Although it received average review at Amazon, but personally I would recommend to use this carrier especially for smaller babies.